Dr. Zhu is Your Local Dentist in Downtown San Francisco
Choose The Best Local Dentist In Downtown San Francisco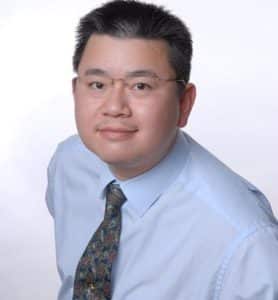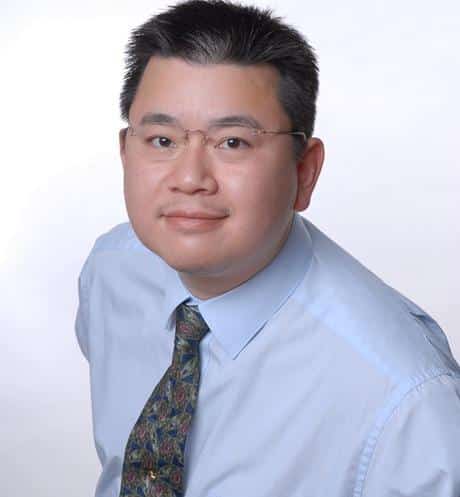 Give Dr Zhu a call today to hear how he can help!
There are so many options out there when it comes to choosing your dentist. You should be able to pick the dentist that makes you feel confident, calm and ready for treatment. You want a personalized, gentle approach to your patient care, and Dr Zhu gets that!
At Yerba Buena Dentistry, Dr Zhu is working to keep patients happy while they receive the best quality care and commitment that they could receive from a local dentist. No one wants to travel far too see someone who can help with their dental woes, which is why trusting your local dentist, Dr Zhu, is the best decision that you could make today. 
Offering Patients Patience
Going to the dentist can be a scary time for some patients. There are those who do not like to have their teeth touched, and others who get nervous simply stepping into the dental office. With Dr Zhu dentist techniques, you can relax. We use state of the art technology and equipment that is designed with efficiency in mind. You need to feel comfortable, and we can make that happen for you.
Our honest and affordable approach is one that the locals rave about – it's why we uphold a reputation of excellence. We offer a number of payment options to help our patients out – why should you compromise on your dental care because of your budget? Talk to our friendly team and we can work with you to give you the best care at an affordable price. Dr Zhu is passionate about accepting most of the traditional dental plans. You should not miss out on his level of dental care.
About Dr Zhu
Hailing from Shanghai, China, Dr Zhu has settled in San Francisco, California with the view to offering excellent dentistry. He is a member of the American Dental Association, California Dental Association and the San Francisco Dental Society. Carrying more than a decade of experience, Dr Zhu has two private practices that are located in San Francisco and Daly City. He endeavors to continue his education, attending seminars regarding new technologies as they become available.
Dr Zhu believes that every patient has their own dental needs, and he adjusts his care accordingly. 
Why Visit Us Downtown
Visiting a dentist that can put you at ease is a must, which is why you should visit Dr Zhu dentist of the hour! His aim is to provide you with an experience that leaves you feeling confident and ready for your appointment. You should feel secure about your treatment and about the dentist that performs it. With Dr Zhu, you'll be able to feel exactly that. 
Offering a wide range of dental work from cosmetic dentistry to dentures, Dr Zhu can answer any concerns that you may have about your teeth. So, give us a call on (415) 872-9020 to set up your next dental appointment and let Dr Zhu take care of you!