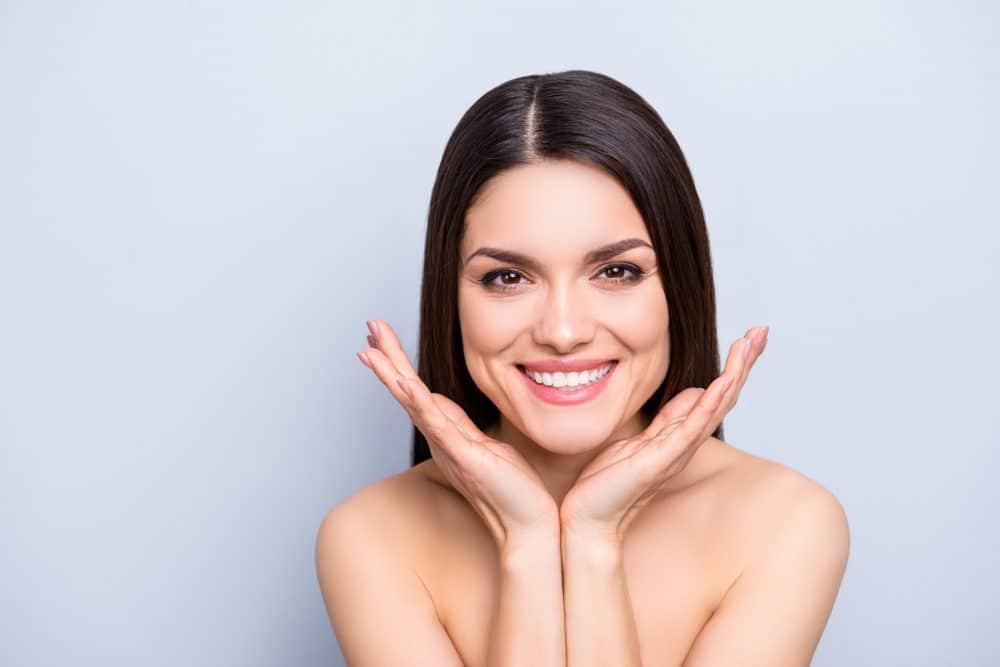 Dental problems got you down? Dental problems can be frustrating, but we're here to help. At Yerba Buena Dentistry, we provide preventative, restorative, cosmetic dental care and more to help keep your smile shining bright. For example, we offer dental bonding in San Francisco 94111 to help restore your teeth to their former glory.
We want to help you get your smile back, and our experienced team of dentists will work with you to create a treatment plan that fits your needs. We offer a variety of services to restore your smile.
Please schedule a consultation today with Dr. Jiahua Zhu, Dr. Semi Lim, Dr. Varghah Lotfi, or Dr. Amrit K. Sethi and their team, and get started on the road to a better smile!
What is Dental Bonding?
Dental bonding is one alternative to teeth veneers and can be used as a restorative procedure for teeth that are chipped, cracked, discolored, or misarranged. It is a process in which a tooth-colored material, called composite resin, is applied to the surface of a tooth and hardened with a special light. This bonding process can help improve the appearance of your teeth and even change their shape or color.
What Can Dental Bonding Be Used For?
We can use dental bonding for a variety of purposes, including:
Repairing chipped or cracked teeth

Closing gaps between teeth

Changing the color of discolored teeth

Altering the size and shape of teeth

Protecting exposed root surfaces

Filling cavities in some cases
How Does Dental Bonding Work?
The tooth is prepared for dental bonding by lightly etching the surface and applying a bonding liquid. Once the liquid sets, the dental resin is applied and sculpted into the desired shape by our team. Once set, the resin is trimmed, smoothed, and polished to a natural appearance.
Considerations for Dental Bonding
The bonding procedure can often be completed in a single office visit and can significantly improve the appearance of a tooth. However, since the plastic resin used is not as strong as your natural tooth enamel, it is more likely to stain, chip, or break than natural teeth. Bonding typically lasts three to five years before the need for repair. But not to worry, if you take good care of your teeth, your dental bonding can last many years.
Once you have the dental bonding, brush twice daily and floss at least once daily. It's also essential to avoid hard foods that can damage the bonding material. And be sure to see us for a dental checkup approximately once every six months. During your checkups, we can ensure the bonding material is in good shape and is working correctly. 
Other Cosmetic and Restorative Dental Options at Yerba Buena Dentistry
When it comes to repairing damaged teeth, we offer many options. Dental bonding is one of the most popular, as it is relatively affordable and can be completed in a single office visit. Some alternatives to dental bonding include dental veneers and crowns. Both options are more durable than bonding but can also come with a higher price tag. 
Whether you choose dental bonding or another option, the most important thing is that you receive the best treatment for yourself and your smile. The best way to find out which treatment is proper for you is to schedule a consultation with our team!
Dental Bonding in San Francisco 94111
We'll work with you to find the best solution for you in San Francisco, California. If dental bonding is the right option for you, our team of experienced dental professionals can help.
Contact Yerba Buena Dentistry to schedule an appointment and get started on the path to dental health and beauty. We look forward to showing you how dental bonding can be a fantastic solution for your teeth.