At Yerba Buena Dentistry, located in the financial district of San Francisco, 94111, we offer comprehensive dental care and pride ourselves in creating beautiful smiles. Combining the latest in dental technologies with professional expertise and ongoing education, we provide our patients with outstanding treatment. Our team practices a full scope of general and cosmetic dentistry, with expertise ranging from porcelain veneers to Invisalign. Other services include crowns, bridges, dental implants and teeth whitening.
We invite you to browse our site and learn about how we can give you that beautiful, healthy smile that you have always wanted. We are happy to sit with you and guide you through your options in order to develop a plan that is just right for you.
Please call us at (415) 872-9020 to set up your next dental appointment and let us take care of you!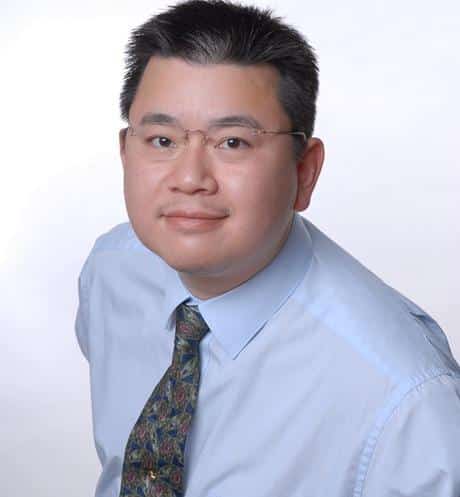 Dr. Zhu received his Doctor of Dental Surgery degree from the University of California and the San Francisco School of Dentistry.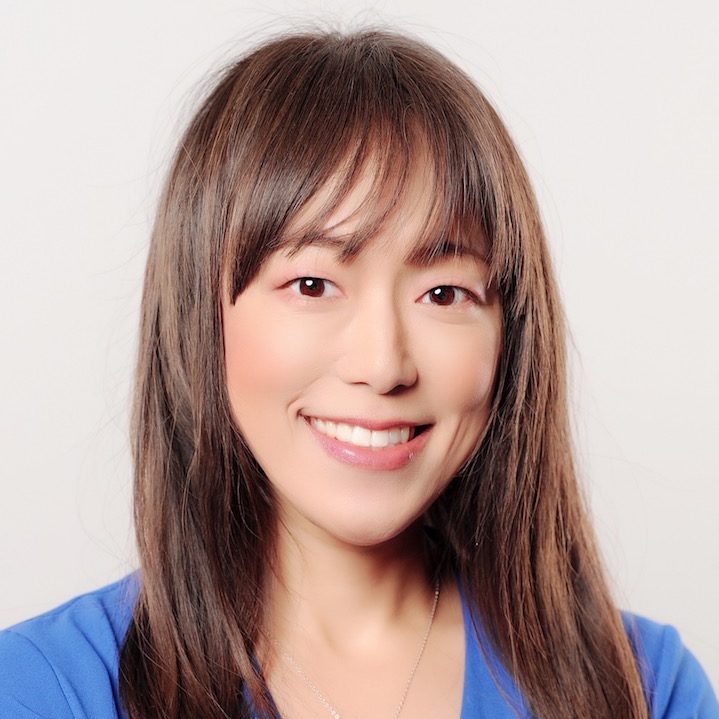 Dr. Lim received her dental degree and specialty training in Periodontics and Implantology at the University of Pennsylvania School of Dental Medicine.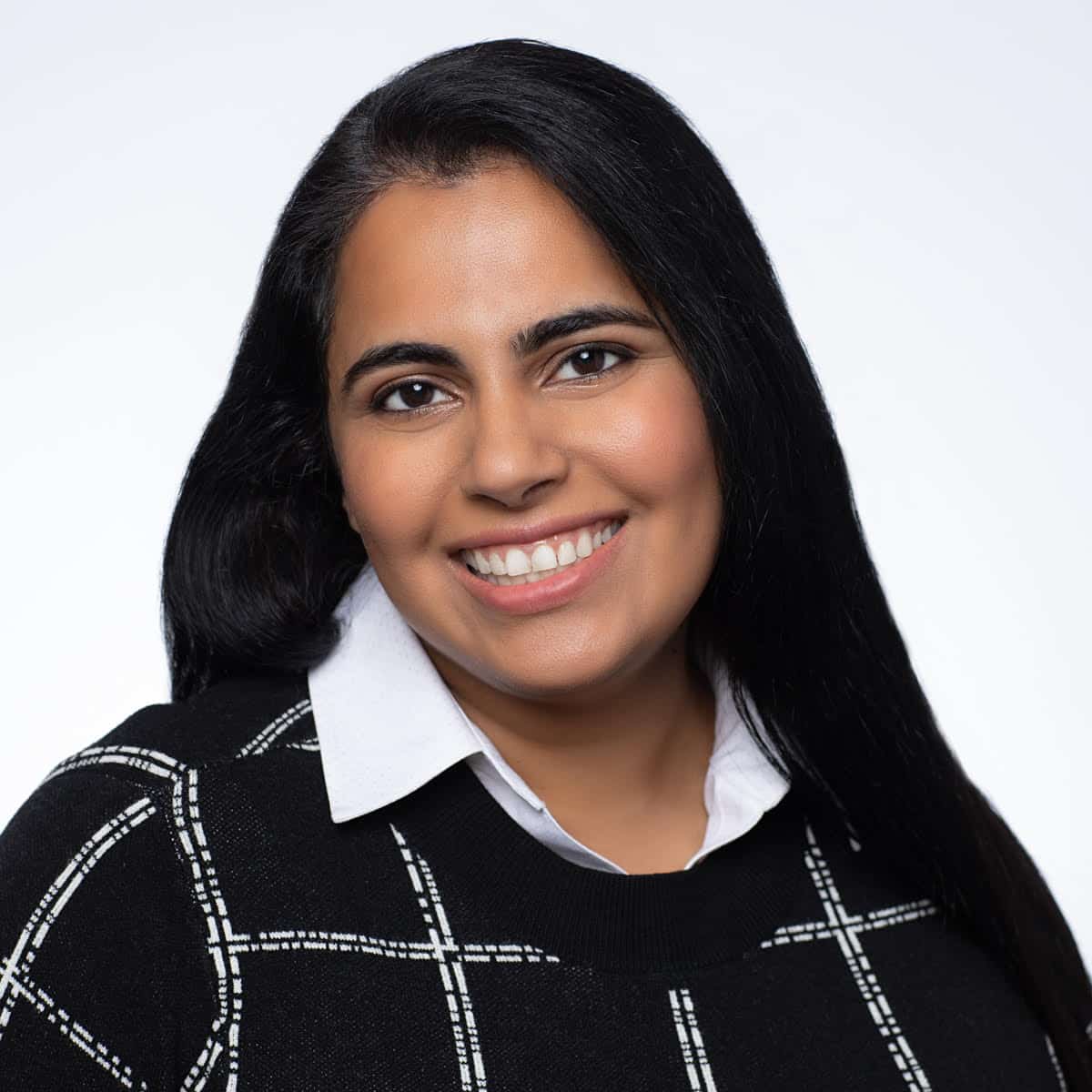 Dr. Sethi received her Doctor of Dental Surgery degree from the UCSF School of Dentistry. She practiced dentistry for 2 years in India before moving to San Francisco in 2009.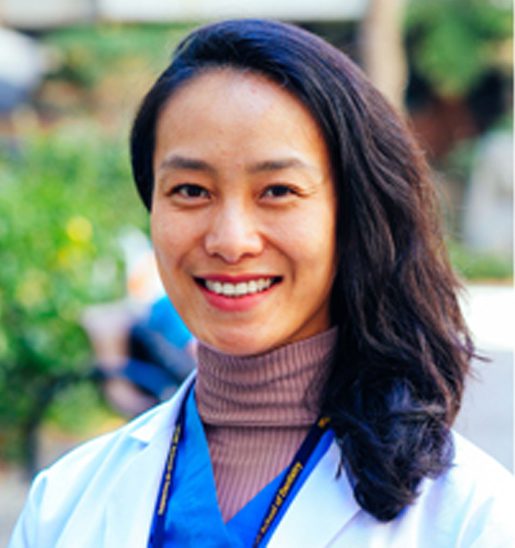 Completing dual-degree DDS/PhD training at the University of California, San Francisco in 2021, she now is a postdoctoral scholar at UCSF with a research focus on understanding how genetic factors affect teeth enamel development, bone formation and healing.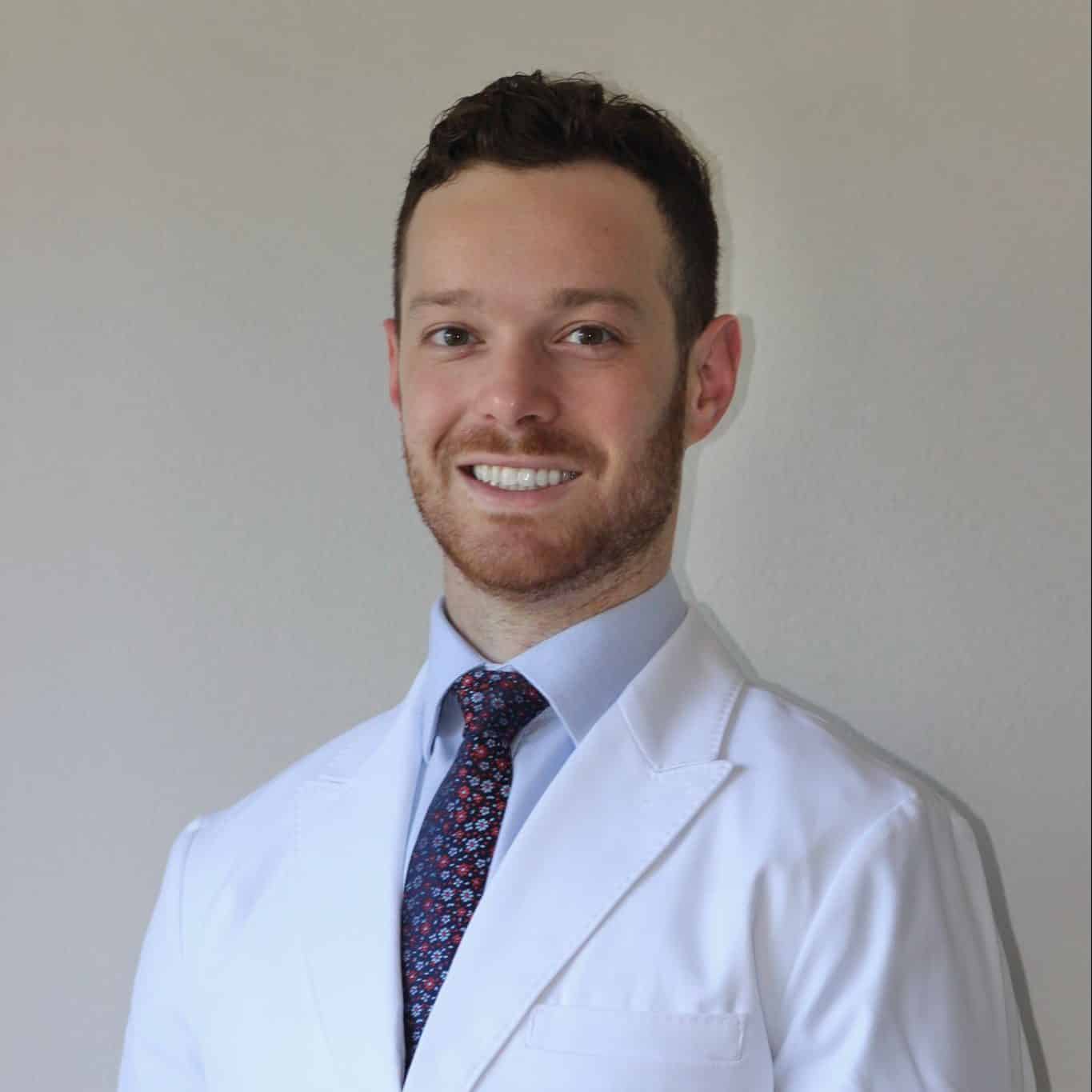 Dr. Zachary Hollander grew up on the East Coast in Great Neck, New York. He studied Civil Engineering while attending Duke University for his undergraduate degree and then went on to obtain his DDS degree at Columbia University.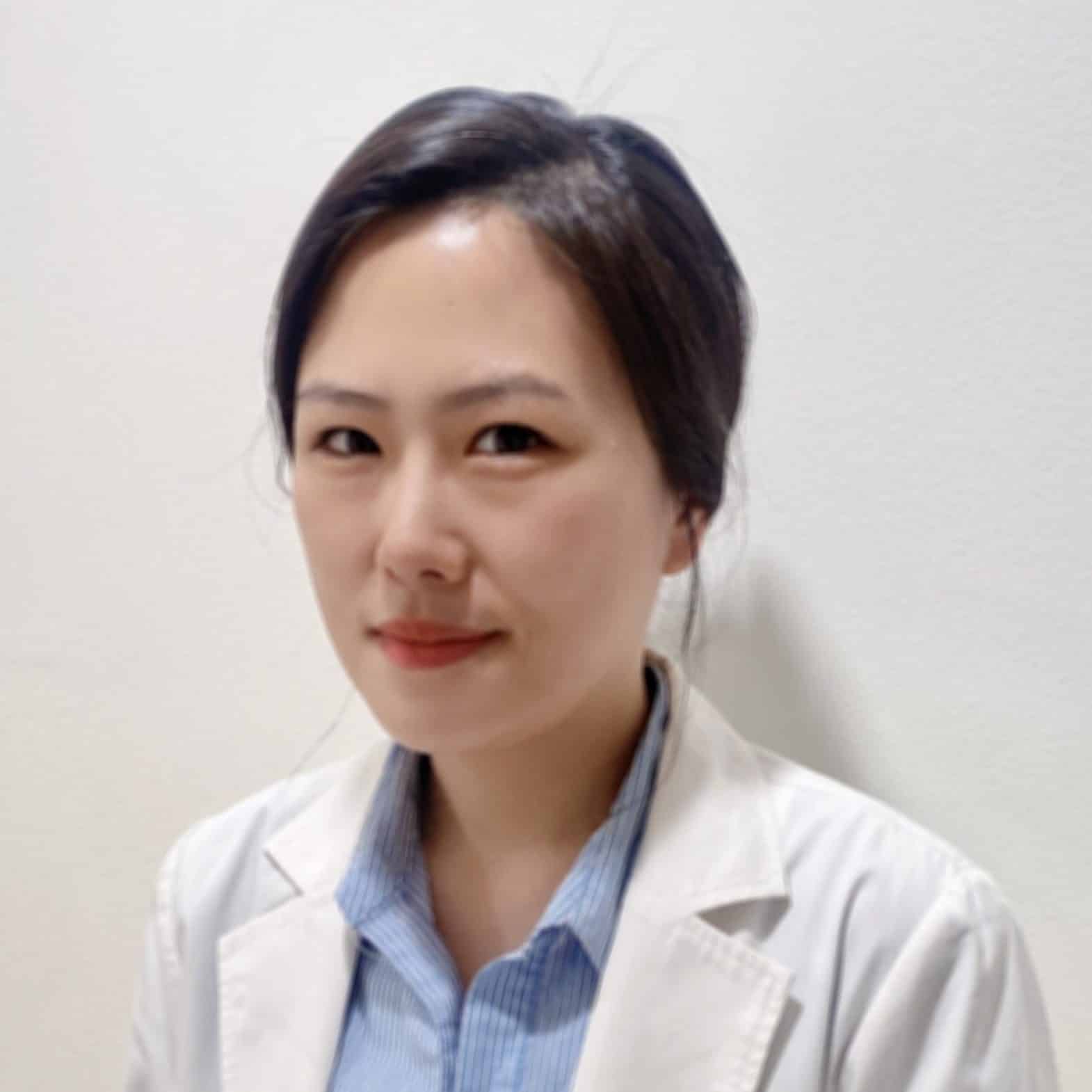 Dr. Shin is a dual certified dentist and offers a range of advanced procedures that can help you maintain a beautiful and healthy smile for a lifetime.
Monday – Friday:        9:00AM – 6:00PM
Saturday*:      9:00AM – 6:00PM
Sunday:          Closed                  
*Only the Second Saturday of every month